What is Watch With Comfort?
This newsletter is for people who enjoy the watching experience
Hey there!
You're probably here from YouTube 👋 and are wondering "why would I possibly want an email newsletter?
Well here's the thing; if you've made it this far, you're proabably like me.
You LOVE watching movies and shows of all kinds. When you sit down after work or with family to watch something, you don't want to waste time watching something you may not enjoy on a sub-par service or device.
▶️
I try to make videos to help fix these problems, but there just aren't enough hours in the day!
The problem is that there's always something new coming out and the space is ALWAYS changing. There's a lot to keep track of like:
What're people watching in the movie theaters? Or on streaming for that matter?
When is something I want to watch hitting home video?
How do I choose which streaming services to keep or leave?
Who's making something that I might want to buy or watch?
Why should I care about the changes that Hollywood makes to it's content and services?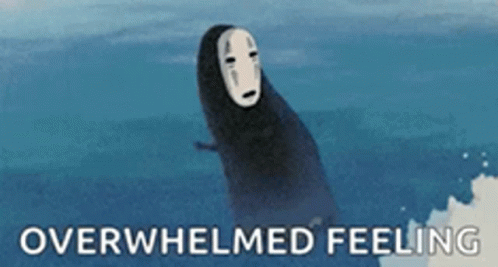 Lot of stuff, I know. I used to work in the business and even then it was a behemoth of a task. BUT I've gotten pretty good at it over the years.
And that's why I made this newsletter, this blog and even the YouTube channel. I'm doing all of this stuff on my own for myself ANYWAYS. Might as well share the important bits to people who are like me.
If that sounds interesting to you, here's a sample newsletter so you can get an idea of what I put out every Tuesday.
‼️
TO BE CLEAR the sample is likely not current, it was just the prototype I typed out to finalized my format
If you're all in, here's a signup form. Either way I appreciate you reading this far and I hope you have a lovely day!