Sample Newsletter
This is a sample of the weekly Watch With Comfort Newsletter. It covers everything you need to know as a movie enthusiast.
Welcome to Watch with Comfort, a newsletter that helps you enjoy what you watch! We break down what people have been watching this last week and what's worth your time! I'm also collecting a news and editorials that deserve your attention. Hope you enjoy and see ya next time!
---
Hello Everyone,
This is the Pilot Issue of the newsletter. Interpret that how you will. This section is my chance to talk more directly to you before we dive into the numbers, news and links. Don't worry, like my YouTube videos, I'll keep it quick.
If you're reading this at all I extend my greatest thanks. Every video viewed or letter read is a show of support that I genuinely treasure. Same as a lot of people, the post-2020 era has been a greater trial than I ever thought possible. This collection of projects is a proffesional hail mary that I don't take lightly.
My main solace and reliever of stress during these times has been in entertainment. Finding something good to watch and making the experience smooth as butter.
I can't be the only one who enjoys that process and values that experience. That's why I'm here doing this newsletter, to share what I'm learning so that others can "watch with comfort." Yup, that's the origin story.
Thank you for your time, on with the show!
---
This edition of Watch With Comfort is brought to you by Exercise.
Stay Healthy, Stay Happy!
Learn more below.
---
Box Office & Streaming
Sources: Box Office Mojo & Nielsen
The Top 5 films at the box office are:
The Nun II- OPENING $32m
The Equalizer 3- $12m
My Big Fat Greek Wedding 3- OPENING $10m
Jawan- OPENING $6m
Barbie- $5.9m
Box Office Notes
Glad to see Equalizer 3 doing well. I really like Denzel Washington and this trilogy. My household already pre-ordered this movie 😃
Ummmm… who was asking for a third Greek Wedding movie?
Still in shock that Barbie is making as much money as it is. I just filmed a short about how it beat the Super Mario Bros movie for the top spot this year.
Blue Beetle settled for 6th place at $3.7m, bring it's overall gross to $114m. Frankly a huge shame, I think it's pretty good and deserves more recognition.
Almost saw Gran Turismo this weekend, where it made $3m. I really like the Director but the story really didn't grab me. Considering how successfull The Last Of Us and Twisted Metal have been this year, I expected this to do better.
Top 5 Streamed Titles Are: (From Aug 7-13)
The Suits
The Lincoln Lawyer
Bluey
Painkiller
Heart of Stone
Streaming Notes
Suits is still on my list of shows that I want to try. It seems like a good show to fall asleep too. My current go-to's for that remain The Office and House, so it would be nice to have something else in the rotation.
I'm glad Painkiller exists. It covers the opiod crisis in an accessible way for most people. It and Dopestick do very well in that regard.
---
The Streaming price hikes aren't slowing down, now with Paramount CEO chiming in. This means that EVERY major streaming service has or will raise their prices within 12 months (assuming Paramound does so soon). It's getting more important than ever to pick the streamers that offer YOU the most value, even the free ones.
This is an interesting one. Cable companies are winding down their cable offerings as a way of cutting costs. Some reportedly almost closed their cable branches altogether. Frontier is now selling a Premium Internet package that comes with YouTube TV. A new way of selling the same service more or less. I wonder if this is something we'll see more of?
Speaking of YouTube TV, the debut weekend of NFL Sunday Ticket on the services streamed without a hitch. Luke at Cord Cutters News speculates that this success could start the conversation on other sport streaming deals. Sports are the last remaining pillar of content for streaming to take in my opinion.
The remote is less the story. More the fact that we're getting another Chromecast soon. I watch it in my bedroom every night anf it's the best streaming device under $100. I'm working on a review of it at the moment, but in light of this news, I might wait to see if this new one comes out.
I just did a piece on the best free streaming services where I mentioned Roku aquiring Quibi's content. Now they're removing it from their service as a tax write-off 😢. Nothing truly incredible was lost in my opinion, but still, I hate that this is a common practice these days.
---
Exercise
*Sponsored Content
Have you ever experienced the lazy feeling that comes with sitting on the couch watching YouTube at 3:00 AM after eating a whole bag of chips?
Well, today's sponsor has a fix for that feeling. This episode is brought to you by exercise. Get up, moving around and around and about whatever way you like.
Maybe you wanna run on a sidewalk, past your your scary neighbors.
Maybe you want a vibe with some Gym Bros at a fitness center.
Or maybe you just want to bring the experience into your own home with some high quality Amazon basic equipment.
Exercise is clinically proven to help you think better, move better, and even helps you in the bedroom!
Google now to learn more about everything exercise can do for you.
Thank you to exercise for sponsoring this newsletter.
Jokes aside, exercise is really good for you and you should make it a part of your daily routine.
---
Favorite Links
Interesting Reads or Views
With the live-action One Piece releasing recently, people are taking stock of Netflix's past and future adaptations. While I don't agree with all of the points in this editorial, I do think it's important to be critical of these companies while giving a reasonable benefit of the doubt.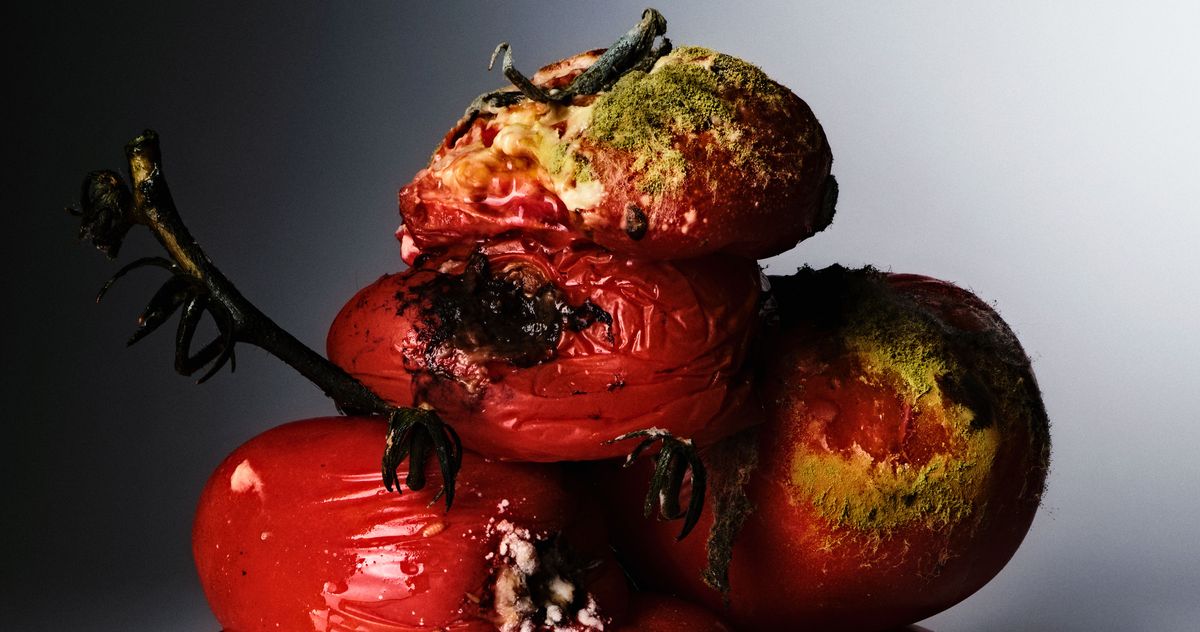 Rotten Tomatoes has had it's critics over the years, even conspiracy theories. Well, those groups are having their day as this exposes how easily manipulated the system is. It also shines a small light on the power of PR firms in Hollywood alongside agencies and talent management companies. A fun peak behind the curtain of how the Hollywood machine can work.
In line with the YouTube TV, Sunday Ticket and Cable news, this is a fierce reminder for Hollywood and even Silicon Valley. The NFL is often underestimated in how powerful an organization it is. It's one of the largest players in sports media today and it's decisions change how we watch ALL sports. This piece is a good encapsulation of that power.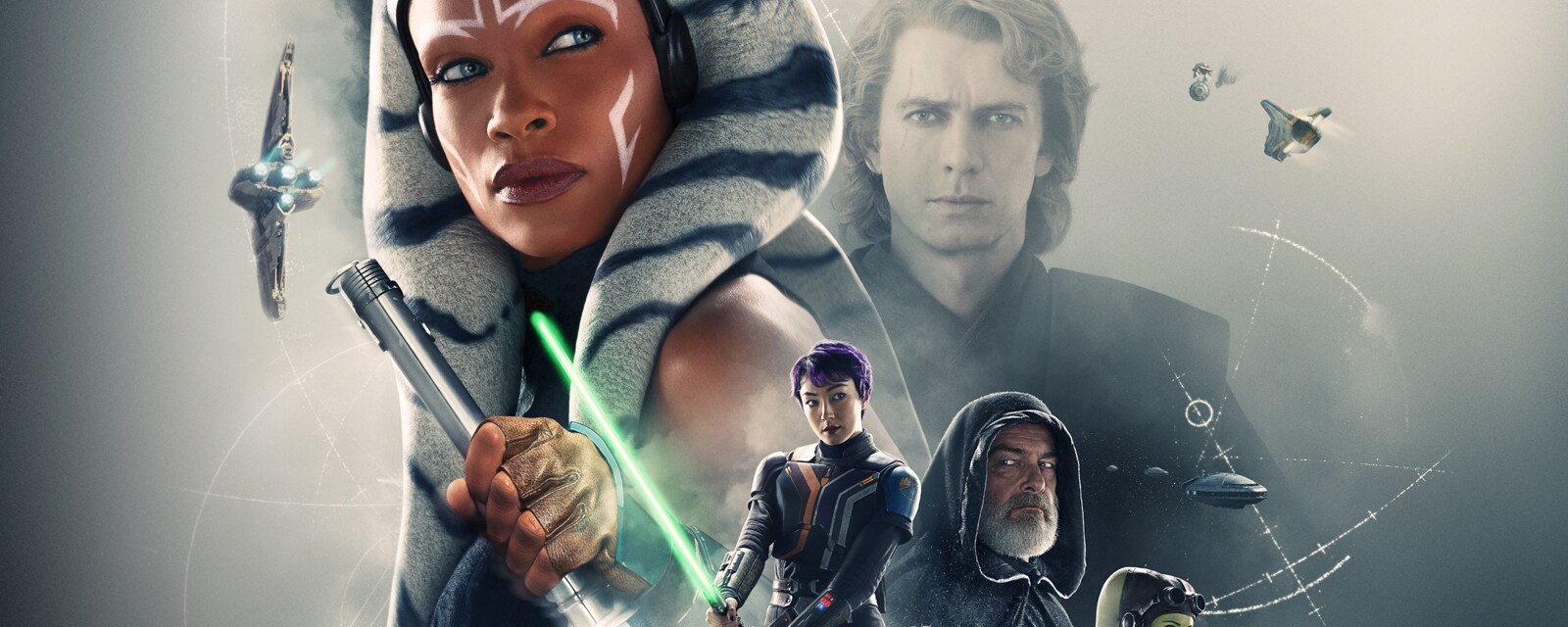 This is a trend I'm surprised I don't see more of. Especially well-known, high production value shows. It's a good source of money for the studio and, for the right show, I would do it. Imagine seeing the series finale of Better Call Saul or The Witcher or House of Dragons in a theater with friends and superfans alike. Honestly sounds fun to me, how about you?
This is a LONG read, the longest in this newsletter, but it is fascinating. It's a very detailed report on Disney's exec level power struggle and the ramifications it had on the company. I like these kinds of reports since it gives glimpses into how Hollywood works at a certain level. At the end of a day, a business is just a group of people. And Hollywood people tend to be devious and cut-throat.
Thanks For Reading!
See You Next Week!